Everything you need to know about ARRB's upcoming webinars.
Click the quick link below to get more details or simply scroll down for an overview of what's coming up!
Quick links:
Email us if you have any queries.
---
Upcoming Webinars
Materials for Road Construction starts this Thursday!
FREE webinars on Best Practice Guides
6 - 23 April 2020, 2pm AEST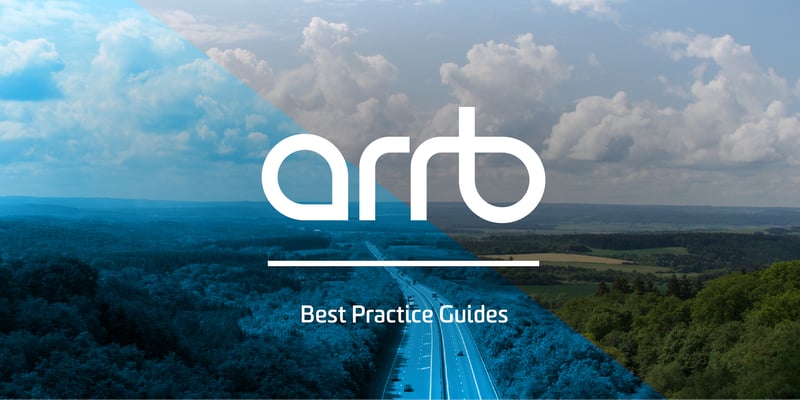 Last year ARRB received Commonwealth funding to deliver four Best Practice Guides particularly focused on Local Government Road Asset Management. These guides will deliver a harmonised approach to the standards and practices employed by Local Government across Australia.
We will be running free webinars on the guides, which will discuss what has been developed, and showcase how to use the interactive guide PDFs.

The webinars are ideal for all those who would regularly use, reference, or benefit from the best practice guides, this is including but not limited to works supervisors, engineers and field staff.
The series includes the following four webinars:
Session 1 - Monday 6 April 2020 | 2PM (AEST)
Bridge Management
Session 2 - Thursday 9 April 2020 | 2PM (AEST)
Unsealed Roads
Session 3 - Monday 20 April 2020 | 2PM (AEST)
Sealed Roads
Session 4 - Thursday 23 April 2020 | 2PM (AEST)
Materials for Road Construction
Registration for these FREE webinars is essential. Click below to register.
You can attend one or all four.
---
FREE Webinar Series Taster
There's been a crash on our network - What do we do now?
7 May 2020, 2pm AEST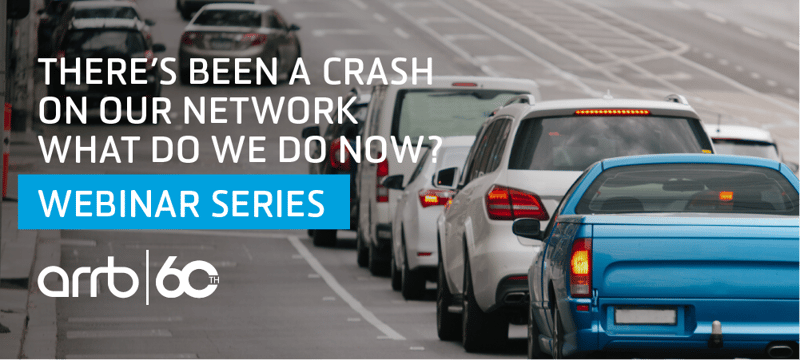 Join us for this FREE webinar series taster – There's been a crash on our network - What do we do now?

When a crash has occurred on the public road network, what happens then? This session examines why incidents should be investigated before identifying and briefly comparing what typically happens now and good practice on what activities should happen next. This webinar serves as an overview of a supporting 6-part webinar and e-learning series which is highly commended and will be advertised very soon.

There are many experts in this series, led by ARRB's own Paul Hillier.
---
NACOE Webinar:
Quality Management of Earthworks with Deflection-Based Devices
14 May 2020, 11am AEST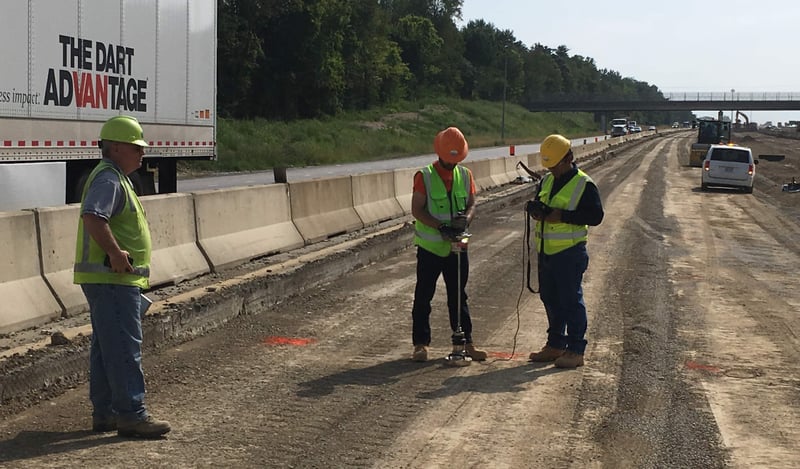 This presentation will cover the different concepts for quality management during construction that can result in both construction benefits and improved performance of the earthworks / pavement based on Dr Nazarian's extensive experience, along with brief presentations of recent ARTC Inland Rail with trialling Lightweight Falling Weight Deflectometer Equipment.
Our presenters are:
Prof. Soheil Nazarian - Professor of Civil Engineering, The University of Texas at El Paso
Andy Doe - Geotechnical Project Manager, Inland Rail at ARTC
---
World Environment Day, 20th Anniversary – Beat Air Pollution
2 June 2020, 2pm AEST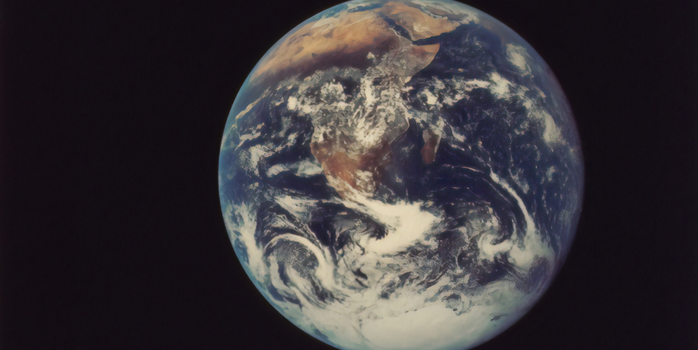 Did you know that it will be World Environment Day's 20th Anniversary?
Join us for this FREE webinar – Beat Air Pollution

The global transport sector accounts for almost one-quarter of energy-related carbon dioxide emissions and this proportion is rising. Air pollution emissions from transport have been linked to nearly 400,000 premature deaths.
Almost half of all deaths by air pollution from transport are caused by diesel emissions, while those living closest to major traffic arteries are up to 12 percent more likely to be diagnosed with dementia. Vehicle emissions may also have impacts on the surrounding environment. Reducing vehicle emissions is an important intervention to improve air quality, especially in urban areas.

This talk will discuss what is being done globally in this space and examples of advancements in Australia in the last 20 years.

Our panel are ARRB leaders:
Margaret Brownjohn - Senior Professional, Sustainability and Resilience
Robert Kochhan - Senior Professional, Sustainability and Resilience
Join us on Tuesday 2 June at 2:00 PM AEST.
Registration for this FREE webinar is essential!
---
Webinar Series:
Paving our way to a Sustainable and Resilient Future
17 June - 8 July 2020, 2pm AEST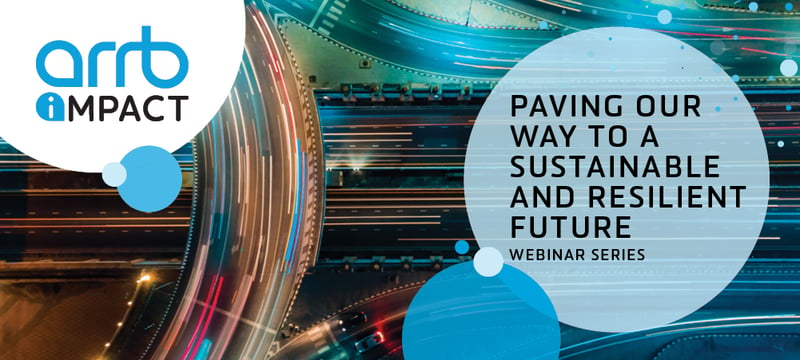 This series of webinars prepared by the ARRB Sustainability and Resilience experts will provide a broad range of in-depth knowledge and discussion opportunities for practitioners, researchers and industry partners in the context of local circular economy.
Topics:
Recycled materials in road infrastructure – the state of play
How the ban on exporting waste will lead to more sustainable transport infrastructure for Australia
Win-win-win: Recycled pavement materials that deliver sustainable, economic and circular economy goals
Preparing and conducting environmental assessments, management plans and audits across road infrastructure projects
Download the brochure for more information
---

Information for all webinars
Participants please note - these sessions will commence at AEST (Australian Eastern Standard Time). There may be time zone differences that apply. It is recommended that you connect to the webinar 15 minutes prior to allow sufficient time for potential connection delays.
After registering, you will receive a confirmation email containing information about joining the webinar.
Recording - The recording will also be made available to registrants who are unable to attend the live broadcast.
System requirements for attendees
---
If you have any queries regarding webinars at ARRB please contact
training@arrb.com.au