Everything you need to know about ARRB's upcoming webinars.
Click the quick link below to get more details or simply scroll down for an overview of what's coming up!
Quick links:
Email us if you have any queries.
---
Upcoming Webinars
Imagining 2050 – A look back at how we arrived at Zero
25 February 2020, 2pm AEDT
Imagine we have arrived at the year 2050 and we now have a Safe Transport System; apart from a rare occasion, there are no longer deaths and serious injuries on the road. What does a transport system without road trauma (a safe system) look like? How is a safe system a more liveable system?

This presentation takes a historical look at the past focusing on the steps taken to achieve substantial reductions in the road toll, some of which include:
Changes in legislation and accountability
Changes in road design
Reductions in fatal and serious injury
The identification of key factors in road death and serious injury through the 'blameless model'
And much more!
Our expert for the webinar is Tia Gaffney, Principal Professional Leader, Transport Safety at ARRB.
Join us on Tuesday 25 February at 2:00 PM AEDT.
Registration for this FREE webinar is essential!
---
NACoE: Advanced Methods for Compaction Quality Control (Part 3)
19 March 2020, 11am AEDT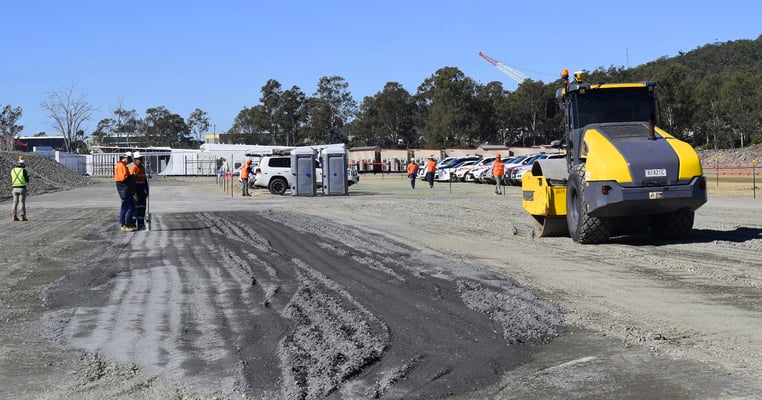 Join us for this FREE NACoE Webinar Series.
Traditional quality control specifications for earthworks require the achievement of a high relative compaction and rely on density measurements.
This webinar focuses on the applications and procedures associated with alternative testing to a density-based approach.
In earthworks testing, using density ratios is applied widely in quality control. There are currently many different measuring devices which can provide a more accurate measurement of design parameters (strength or stiffness) and can provide a more direct route for parameter assessment (i.e. limit need for any inclusion of generic relationships).
Presenters:
Dr Jeffrey Lee - ARRB
Dr David Lacey - FSG – Geotechnics + Foundations
Dr Burt Look - FSG – Geotechnics + Foundations
Registration for this FREE webinar series is essential!
19 March 2020 @ 11am AEDT
---
FREE webinars on Best Practice Guides
Starts 6 April 2020, 2pm AEST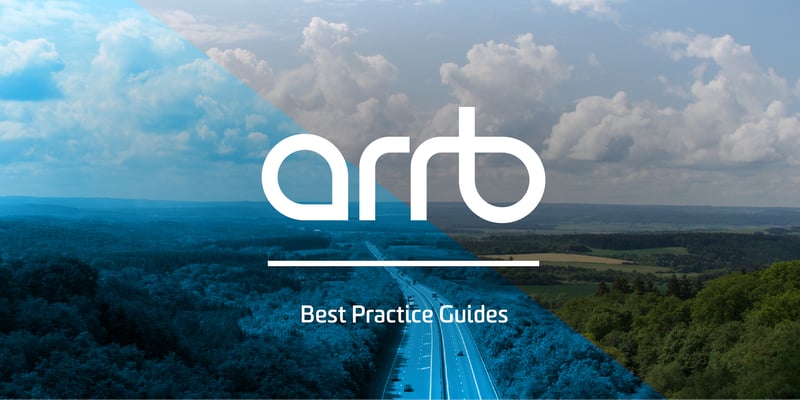 Last year ARRB received Commonwealth funding to deliver four Best Practice Guides particularly focused on Local Government Road Asset Management. These guides will deliver a harmonised approach to the standards and practices employed by Local Government across Australia.
We will be running free webinars on the guides, which will discuss what has been developed, and showcase how to use the interactive guide PDFs.

The webinars are ideal for all those who would regularly use, reference, or benefit from the best practice guides, this is including but not limited to works supervisors, engineers and field staff.
The series includes the following four webinars:
Session 1 - Monday 6 April 2020 | 2PM (AEST)
Bridge Management
Session 2 - Thursday 9 April 2020 | 2PM (AEST)
Unsealed Roads
Session 3 - Monday 20 April 2020 | 2PM (AEST)
Sealed Roads
Session 4 - Thursday 23 April 2020 | 2PM (AEST)
Materials for Road Construction
Registration for these FREE webinars is essential. Click below to register.
You can attend one or all four.