Everything that you need to know about all of ARRB's upcoming workshops and webinars within the next few months.
Click the quick link to view our website or simply scroll down for an overview of what's coming up!
Quick links
---
FREE Upcoming Webinars
NRSPP: The Essential Energy Road Safety Journey
Tuesday 8 October 2019 at 2:00 PM AEDT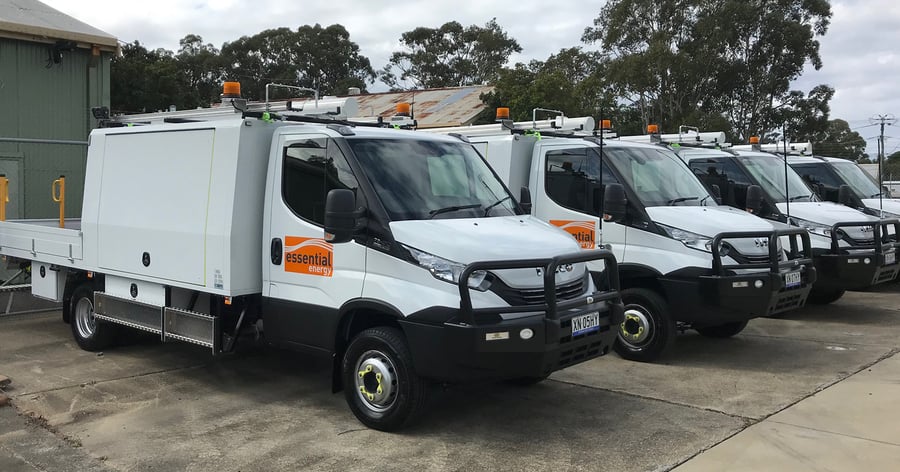 Join us for this FREE NRSPP webinar.
Working in the high-risk electricity sector, Essential Energy's workforce has a heightened understanding of safety. Extending this safety awareness to an everyday activity such as driving, something many of us do regardless of our type of work, is an important link to make for all employees.

According to Essential Energy's Head of Fleet, Chris Dhu, the link between being safe in the energy industry and being safe while driving is a close and significant one. Join us to hear Jerome chat with Chris about Essential Energy's story!
Registration for this FREE webinar is essential
---
NACoE: P106 Assessing the Potential Greenhouse Gas Emissions Reductions and Sustainability Benefits of Innovative Pavement Solutions
Monday 14 October 2019 at 2:00 PM AEDT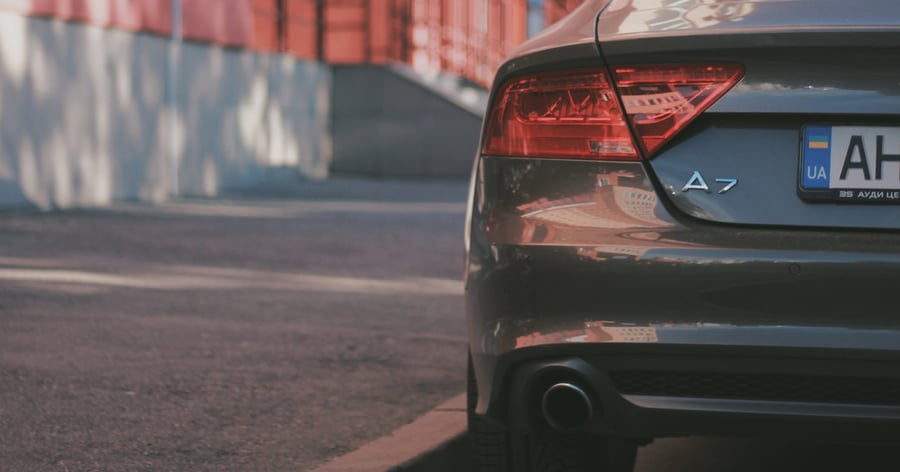 Join us for this FREE NACoE webinar.
TMR is doing its bit to decarbonise the economy. TMR requires all major projects to obtain an Infrastructure Sustainability Council of Australia (ISCA) rating. All major transport projects will soon be subject to this rating process in Queensland. The assessment process requires the quantification of life-cycle GHG emissions savings and identification of sustainability co-benefits.
Registration for this FREE webinar is essential
---
Passing Lanes – Traffic on rural roads
Tuesday 15 October 2019 at 2:00 PM AEDT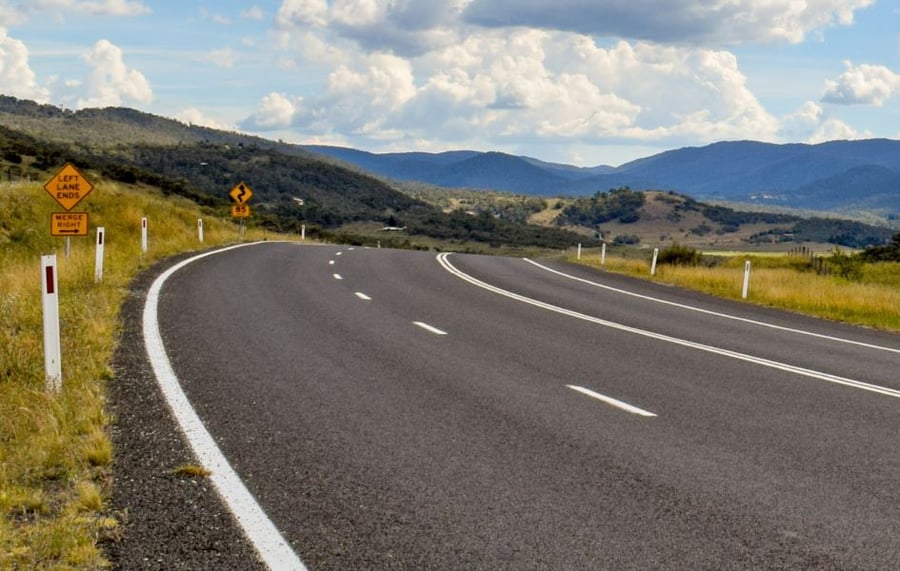 Join us for this FREE ARRB webinar.
Join us for this webinar where we look at how TRARR, a rural traffic simulation model, can be used to assess the level of service of a rural road, based on current and future traffic demands through computer modelling. The results can then be used to identify whether overtaking lanes are required and the level of investment required.
Registration for this FREE webinar is essential
---

Information for all webinars
Participants please note - these sessions will commence at AEDT (Australian Eastern Daylight Time). There may be time zone differences that apply. It is recommended that you connect to the webinar 15 minutes prior to allow sufficient time for potential connection delays.
After registering, you will receive a confirmation email containing information about joining the webinar.
Recording - The recording will also be made available to registrants who are unable to attend the live broadcast.
System requirements for attendees
---
Upcoming Workshops
Basic Geometric Road Design
Brisbane 30 - 31 October 2019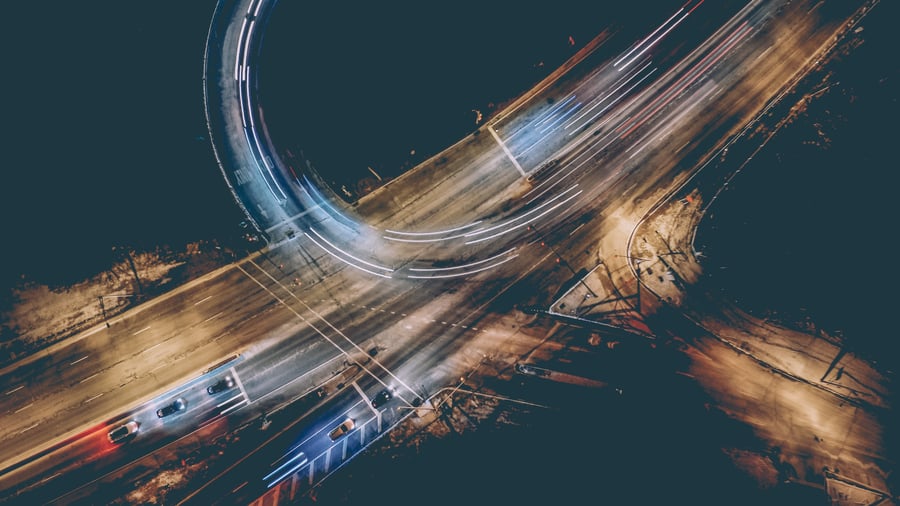 The purpose of this two day workshop is to provide an understanding of basic geometric road design. This also includes considerations of, the Safe System approach to road safety, extended design domain and whole-of-life costs.
Good road design will achieve operational efficiency, be safe and cost-effective, be aesthetically pleasing, and minimise the environmental impact. The role of the road designer is to produce the most appropriate design that achieves the specified functionality using the design inputs from all relevant disciplines.
Presenters:
David Milling, Senior Technology Leader, Transport Safety, ARRB
Noel O'Callaghan, Principal Professional Engineer, Transport Safety, ARRB
---
Bridge Inspection Levels 1 & 2 Workshop
Brisbane 4 - 6 November 2019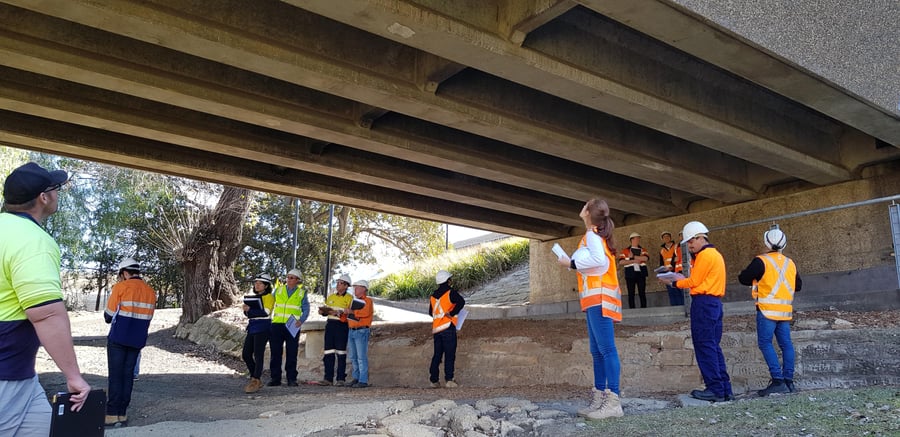 Bridges and other structures are crucial asset elements of the infrastructure network. It is essential that their condition is monitored and repairs are planned and completed in an efficient and timely manner. The systematic inspection, condition rating and monitoring of these assets are vital components to managing the life-cycle of these structures.

This 3-day workshop will assist participants to develop the knowledge and skills to conduct Level 1 and 2 inspections in accordance with industry best practice. Attendees should have a basic knowledge of bridges and culverts.
Presenters:
Joshua Seskis, Senior Asset Engineer – Bridges and Structures, ARRB
Robert Meiklejohn, Engineer – Bridges and Structures, ARRB
---
If you have any queries regarding webinars or workshops at ARRB please contact training@arrb.com.au