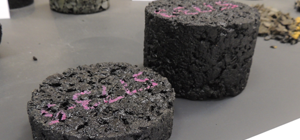 RUBBER HITS THE ROAD
How can we make better use of recycled passenger car tyres to build roads? A new report looks to solve a significant environmental challenge for Australia.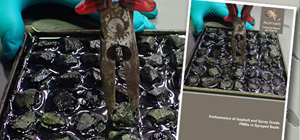 THE URGE TO MERGE
Lower road building costs and simpler road building specifications could result from a recommendation contained in new research.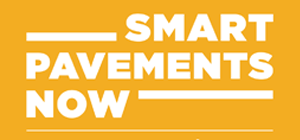 GET WITH THE PROGRAM
Smart Pavements Now - a masterclass event on all things asphalt and bitumen - is just six weeks away, and the full, updated program is available now.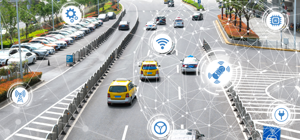 FEEDBACK ON ASSET MANAGEMENT
We want to put your road asset management needs first, and create meaningful training programs that benefit you. We need your feedback on asset management to ensure future content development, workshops and webinars meet your needs.